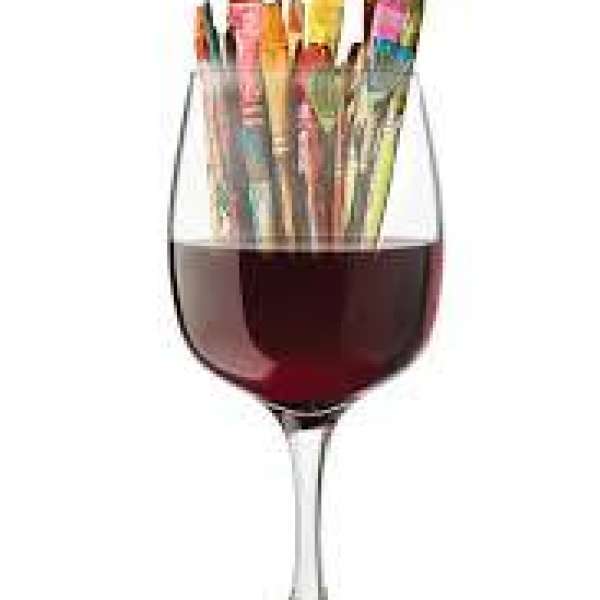 Paint and Wine Evening
Thursday, October 5, 2017
6pm - 9 pm
$20 p/p
RSVP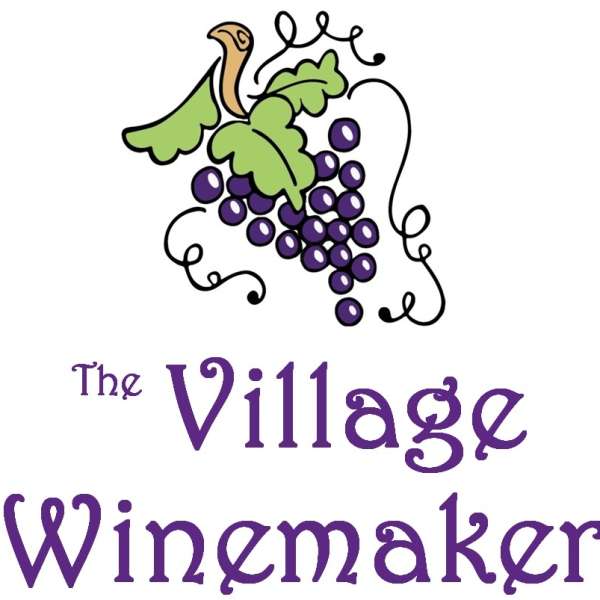 Summer Newsletter 2017
Take a look at our latest newsletter highlighting some important dates like our Customer Appreciation BBQ and Pig Roast on September 9th!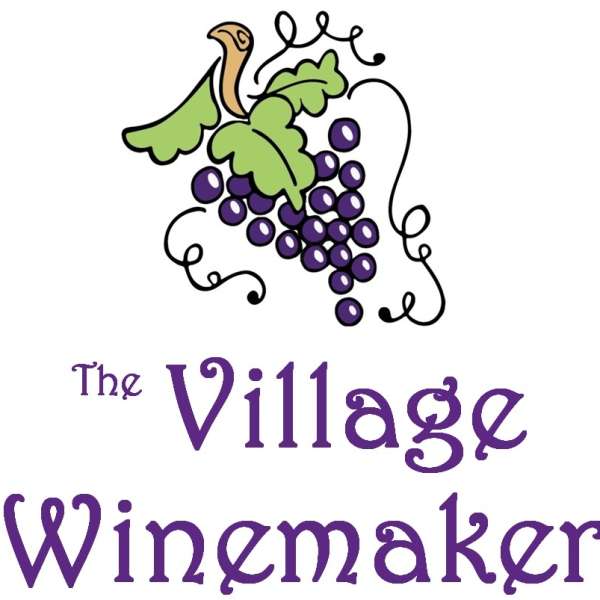 The Village Winemaker Newsletter Winter 2017
Here`s our latest Newsletter. Relax with a glass of wine and have a read through. Enjoy!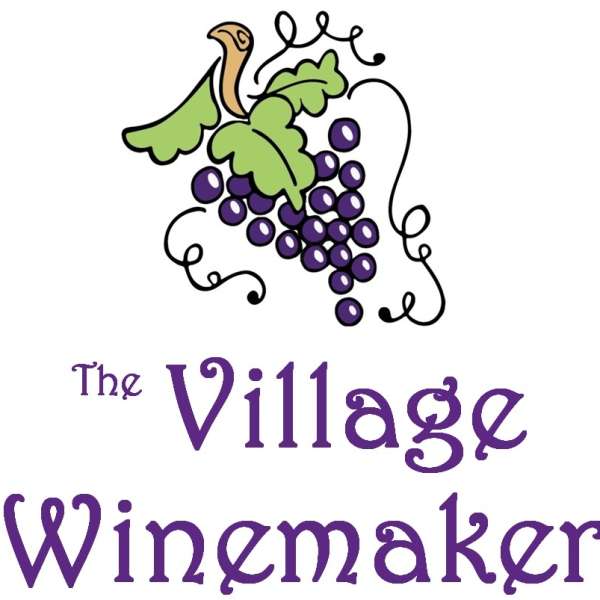 We, at The Village Winemaker, would like to take this opportunity to say Thank you for making 2016 a great year. We value your loyalty and continued patronage.
Wishing you an Enjoyable Holiday Season, a Very Merry Christmas and a Very Happy New Year!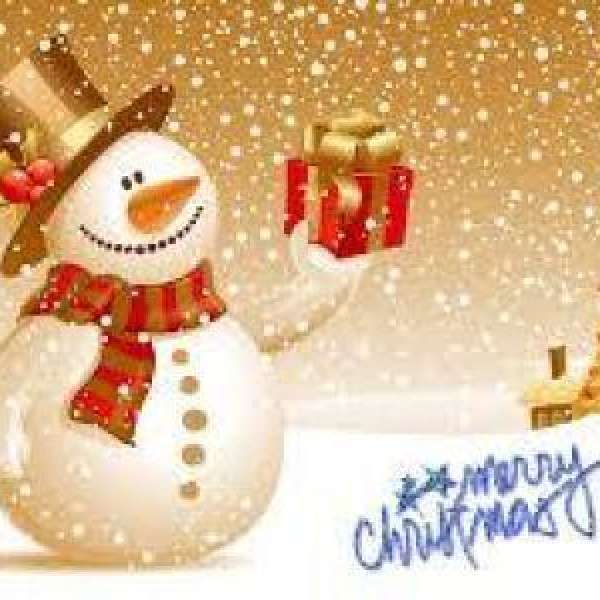 Please Join us on Saturday, December 10, 2016 between 12pm - 4pm for some Christmas Cheer. Talk with staff, family and friends while enjoying some light refreshments! Hope you'll be part of the festivities!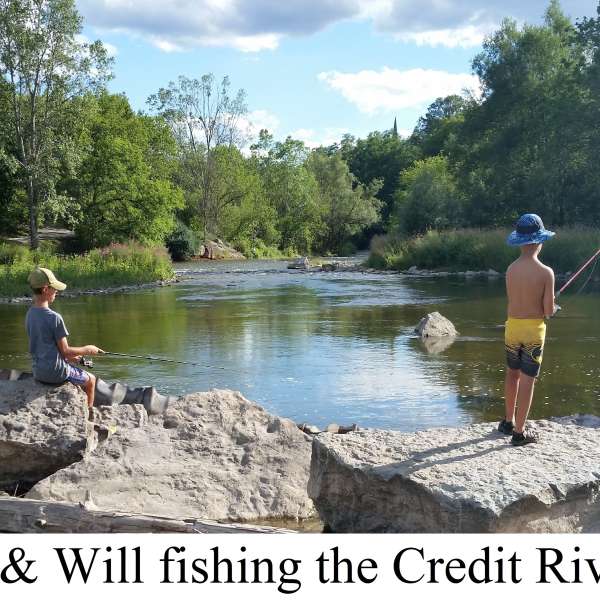 Fall 2016 Newsletter. Recapping a wonderful Summer of 2016, and looking forward to seeing you at our upcoming events.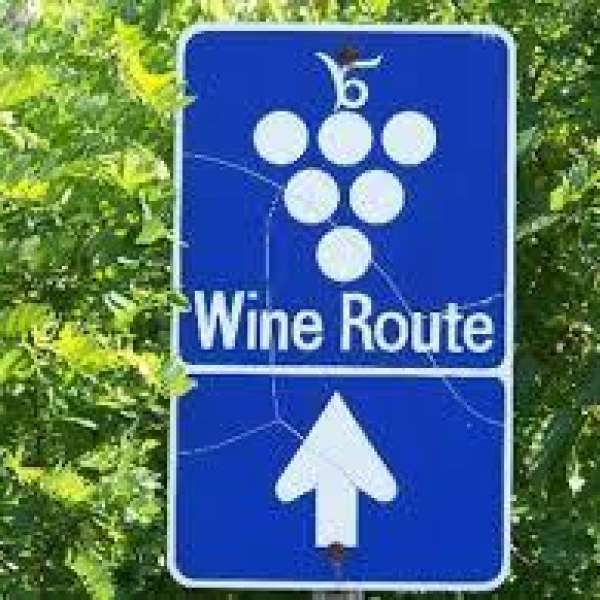 Our Annual Winery Tour starts with a warm, homemade breakfast at The Village Winemaker before we embark on a luxury coach and get on our way! We visit a number of specially selected wineries for a wonderful tour and tasting. This year and this is a first, our lunch will include wine pairing. Expect an awesome lunch and one more winery before our return to The Village Winemaker.