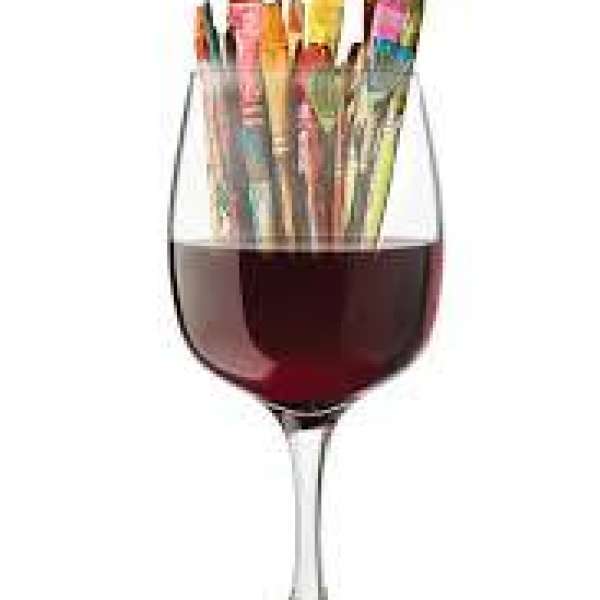 Paint and Wine Evening
Thursday, October 5, 2017
6pm - 9 pm
$20 p/p
RSVP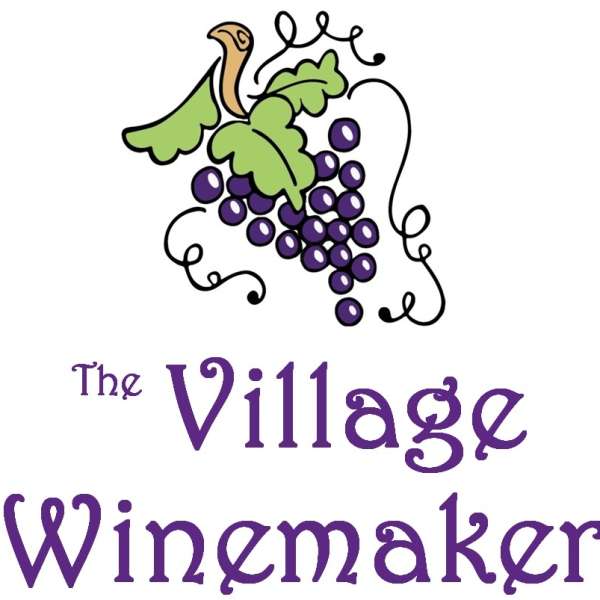 Summer Newsletter 2017
Take a look at our latest newsletter highlighting some important dates like our Customer Appreciation BBQ and Pig Roast on September 9th!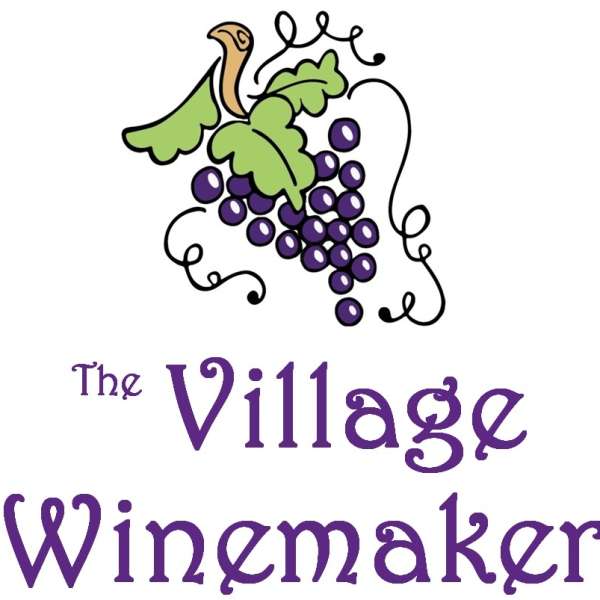 The Village Winemaker Newsletter Winter 2017
Here`s our latest Newsletter. Relax with a glass of wine and have a read through. Enjoy!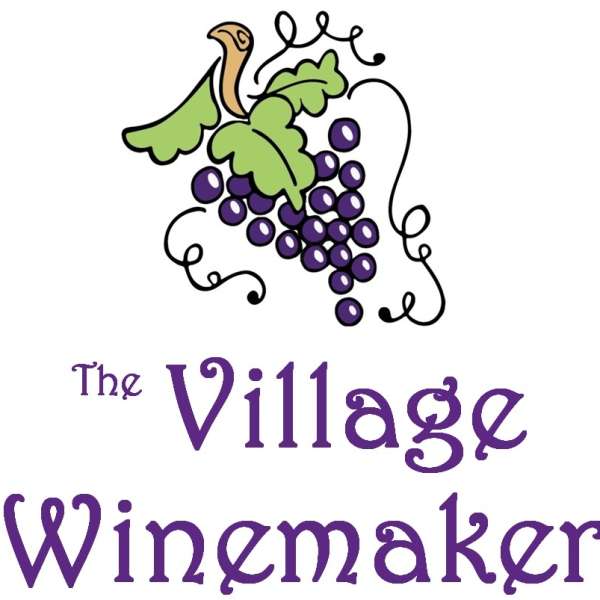 We, at The Village Winemaker, would like to take this opportunity to say Thank you for making 2016 a great year. We value your loyalty and continued patronage.
Wishing you an Enjoyable Holiday Season, a Very Merry Christmas and a Very Happy New Year!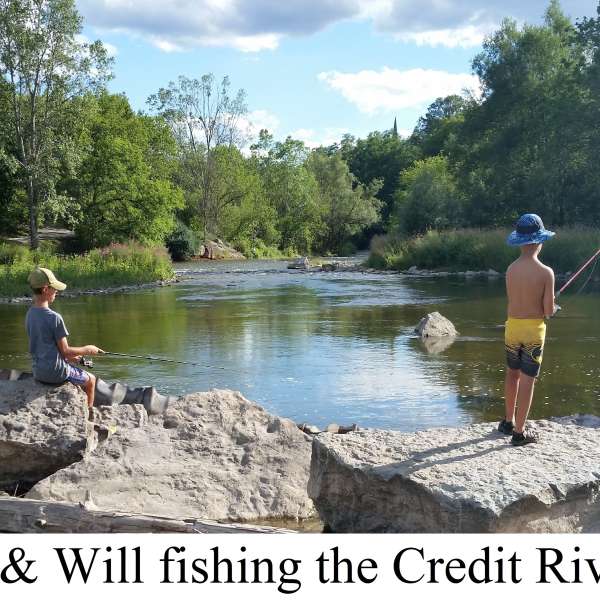 Fall 2016 Newsletter. Recapping a wonderful Summer of 2016, and looking forward to seeing you at our upcoming events.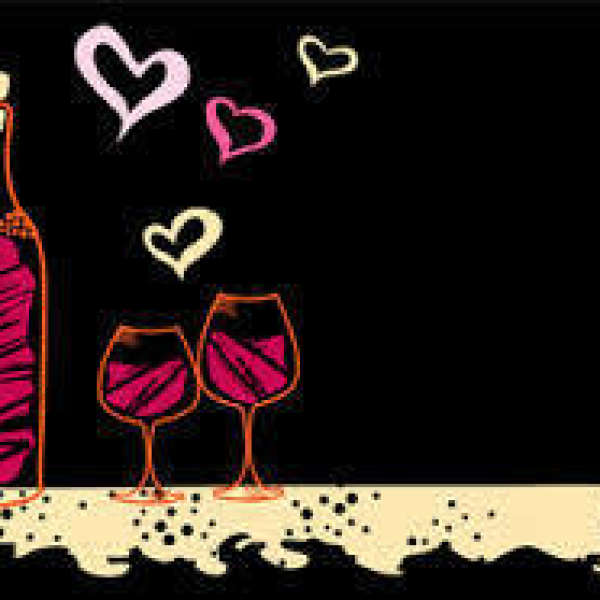 Vino Di Amore
Be ready for spring and order a batch of wine. Great savings on all Italian wines! Fall 2015 Newsletter
Here is our Fall Newsletter, read about our Wine & Food event and all the new Wine Accessories in time for gift giving.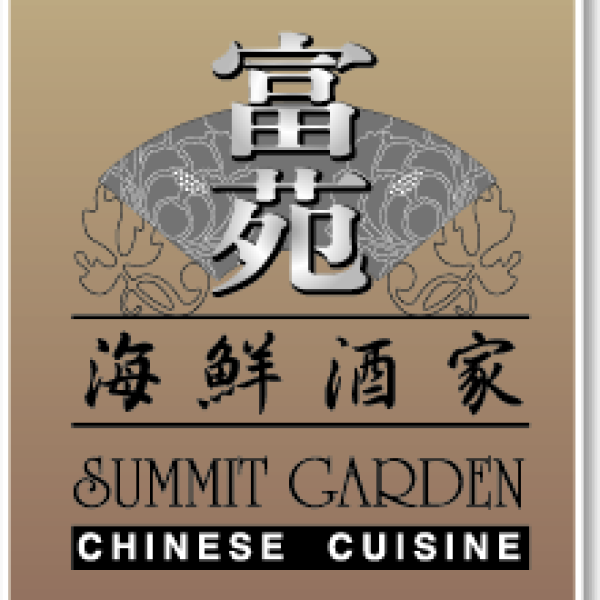 Join us on Thursday, November 26, 2015 from 7pm - 9pm at Summit Garden Restaurant
An eight course dinner with matching wines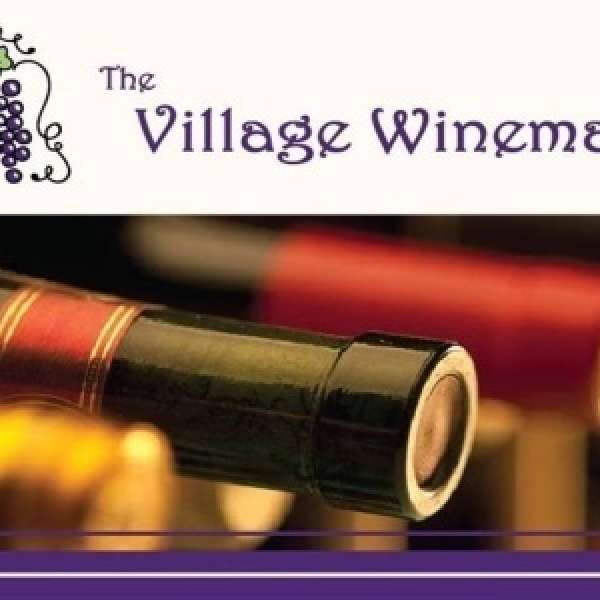 It's here...The Summer Newsletter! Filled with so much information! Keep cool and read on!