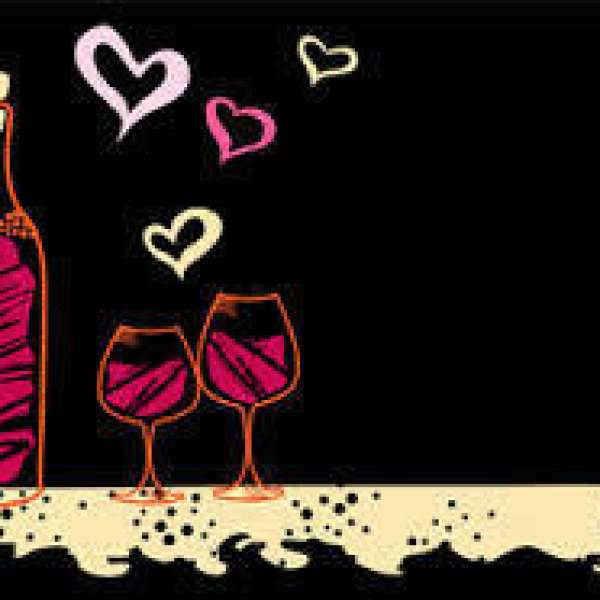 Vino Di Amore
Be ready for spring and order a batch of wine. Great savings on all Italian wines! Fall 2015 Newsletter
Here is our Fall Newsletter, read about our Wine & Food event and all the new Wine Accessories in time for gift giving.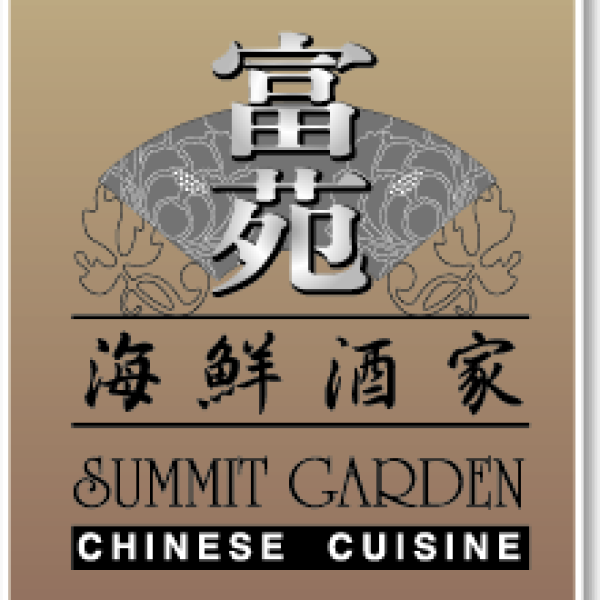 Join us on Thursday, November 26, 2015 from 7pm - 9pm at Summit Garden Restaurant
An eight course dinner with matching wines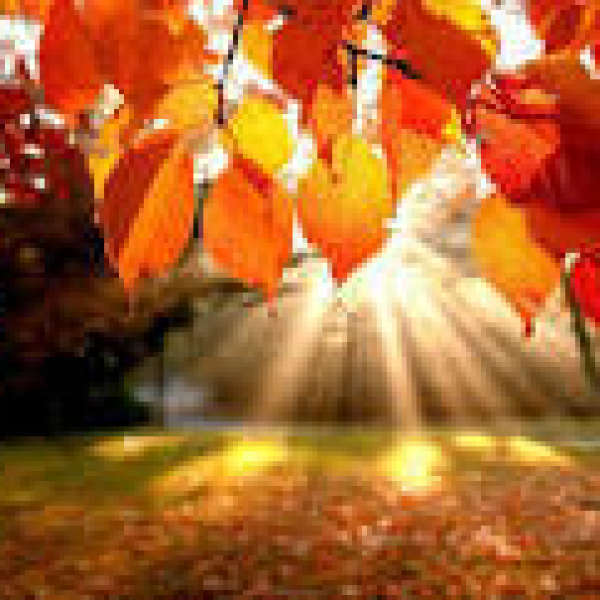 Fall Newsletter 2015
Order wine now to have for Christmas!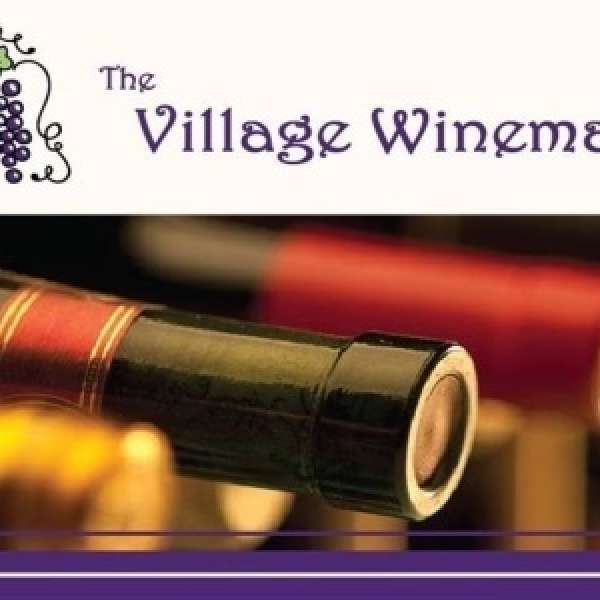 It's here...The Summer Newsletter! Filled with so much information! Keep cool and read on!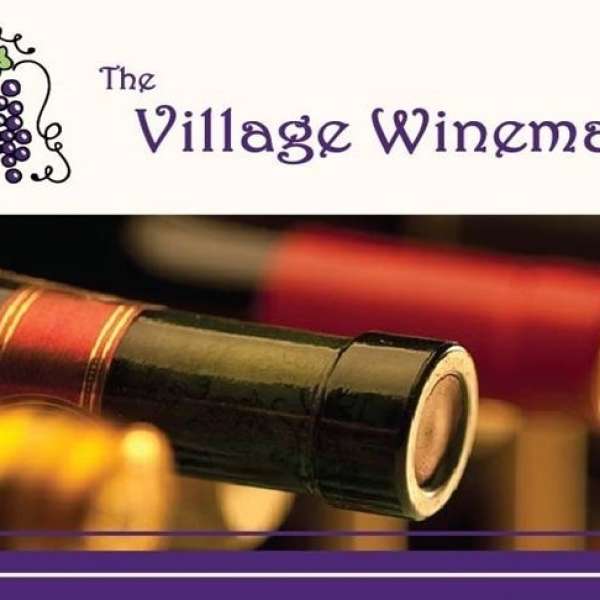 Here is our latest newsletter - We hope you enjoy and have fun with it.