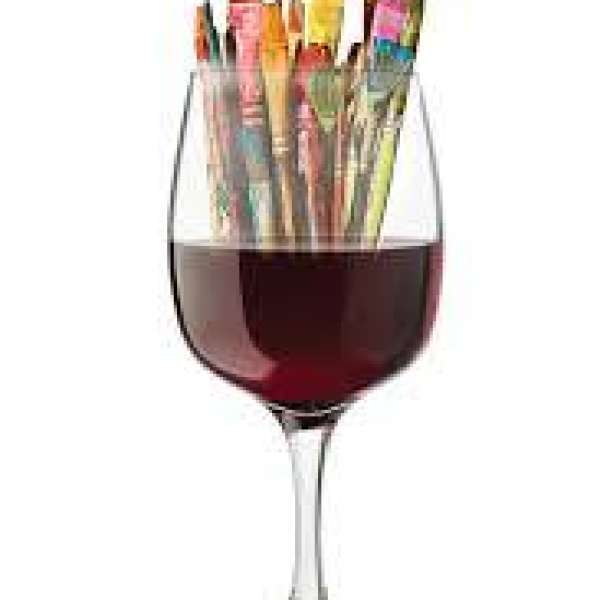 Paint and Wine Evening
Thursday, October 5, 2017
6pm - 9 pm
$20 p/p
RSVP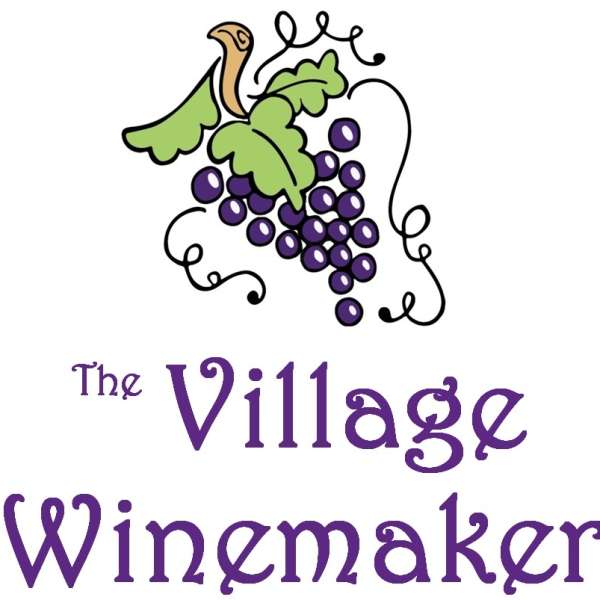 Summer Newsletter 2017
Take a look at our latest newsletter highlighting some important dates like our Customer Appreciation BBQ and Pig Roast on September 9th!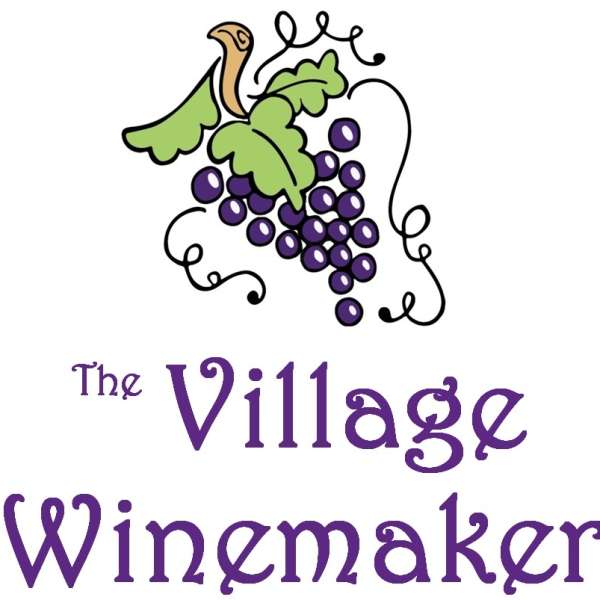 The Village Winemaker Newsletter Winter 2017
Here`s our latest Newsletter. Relax with a glass of wine and have a read through. Enjoy!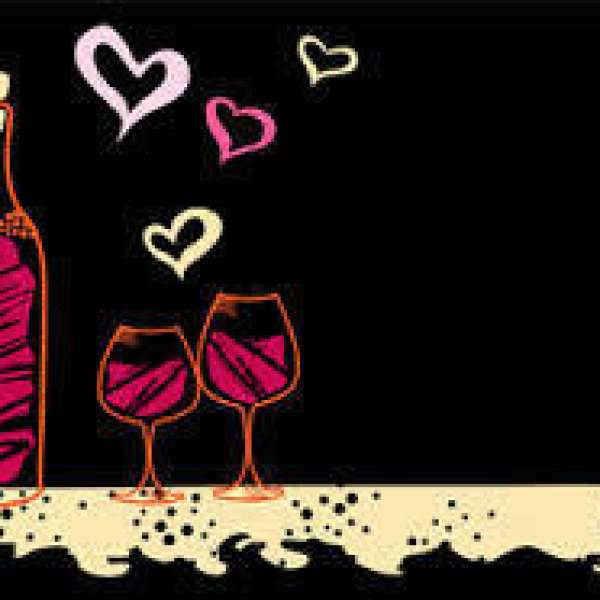 Vino Di Amore
Be ready for spring and order a batch of wine. Great savings on all Italian wines!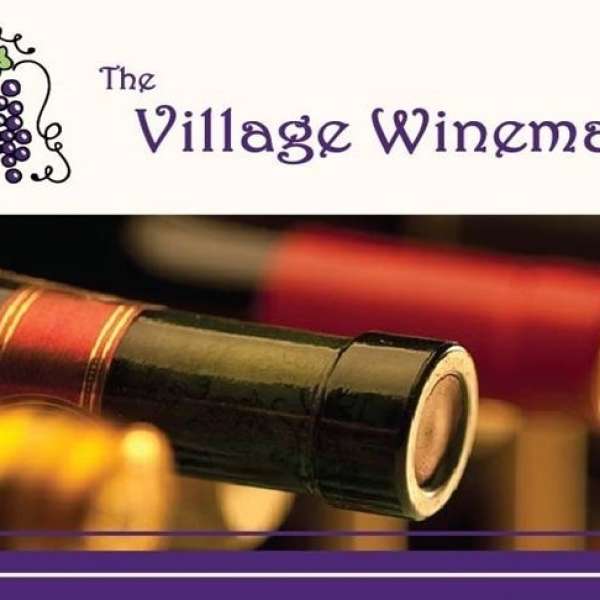 Here is our latest newsletter - We hope you enjoy and have fun with it.