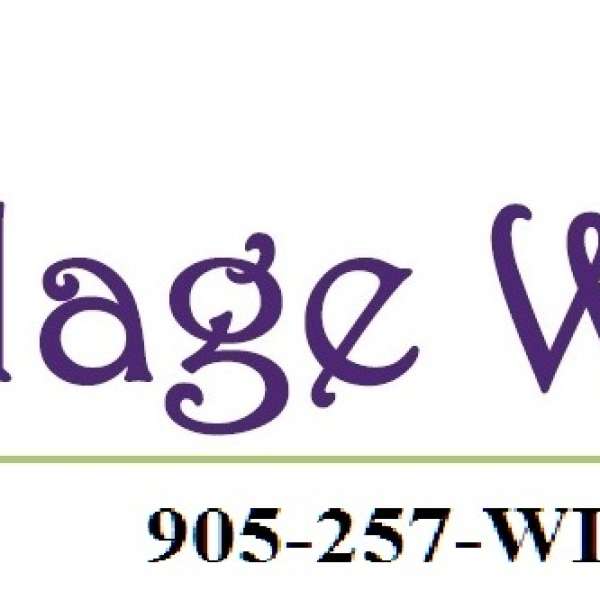 Cellar Night: Thursday, March 5, 2020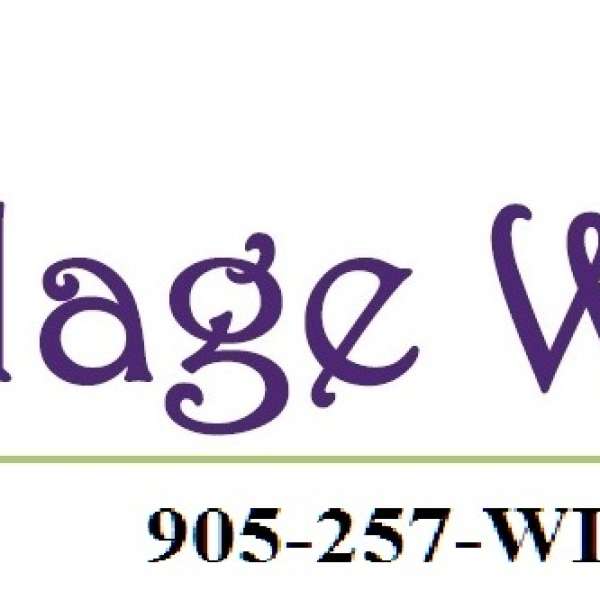 It Takes a Village...February 2020 e-News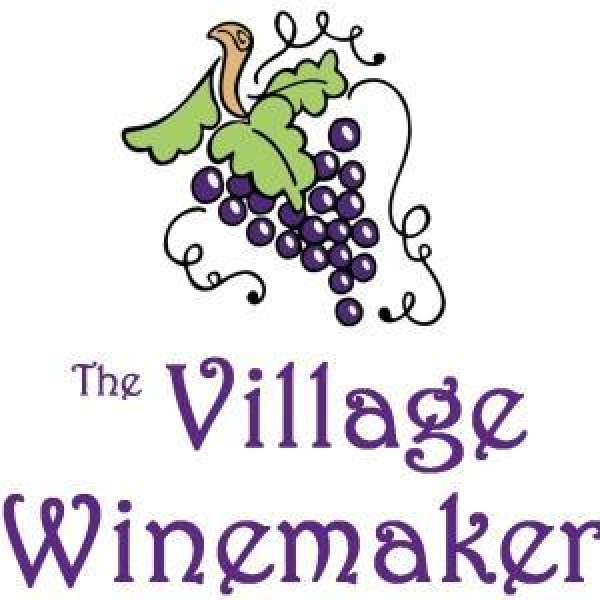 January 2020 e-Newsletter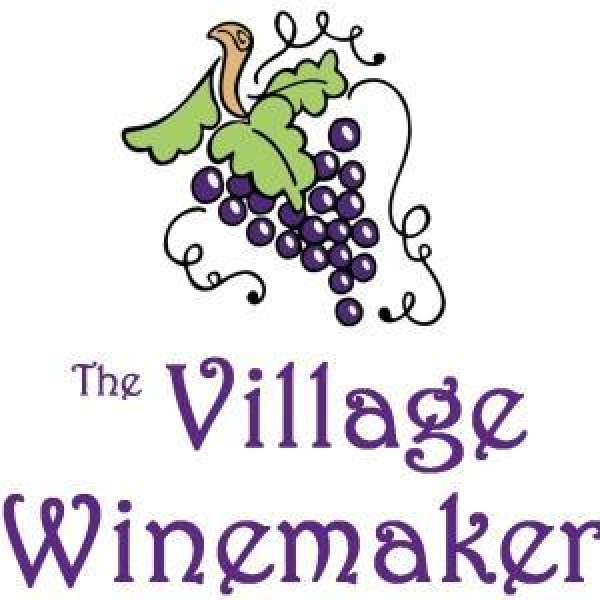 December 2019 e-Newsletter
The Village Winemaker gift certificates are perfect for the hard to buy for people on your list. They come in all denominations and we'll package it up special for gift giving! Share the experience of winemaking with someone you love. There's no better gift then time with friends and family in an activity that is sure to please any wine lover. Give us a call 905-257-9463 or drop in!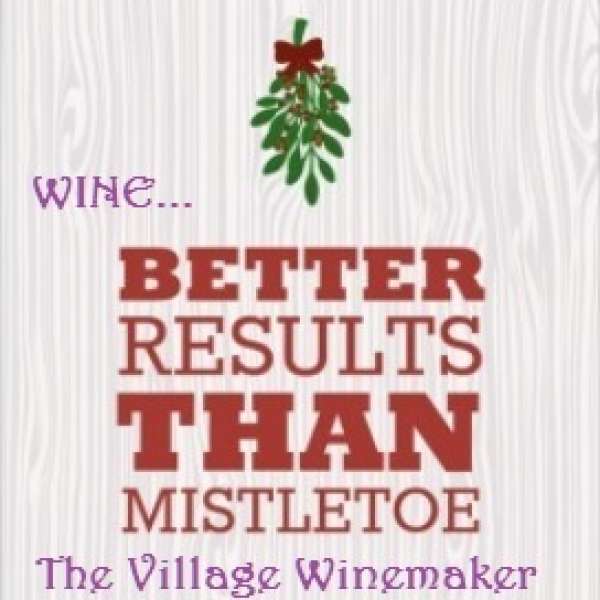 Do you enjoy wine during the Holidays? Stop wasting time, Pick up the phone and call us before you're out of luck! Shake your jingle bells and give us a call 905-257-9463!!!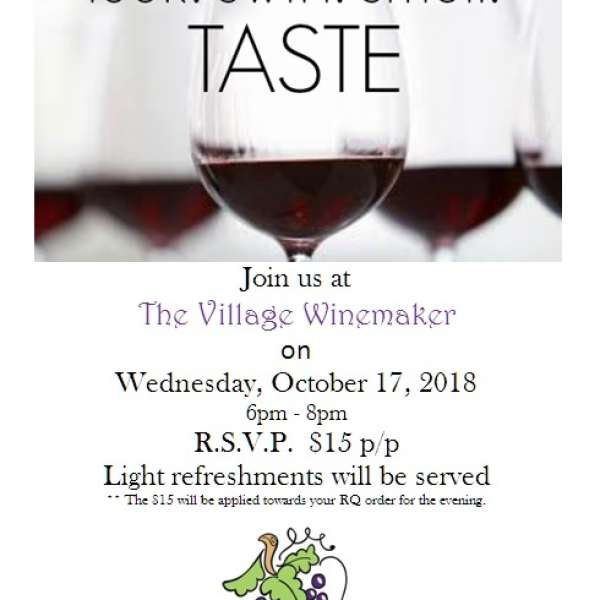 You're Invited to a Wine Tasting Featuring:
2019 Restricted Quantities!
Join us at
The Village Winemaker
on
Wednesday, October 17, 2018
6pm - 8pm
R.S.V.P. $15 p/p
Light refreshments will be served
** The $15 will be applied towards your RQ order for the evening.
504 Iroquois Shore Rd., #8
Oakville, ON L6H 3K4 / 905-257-9463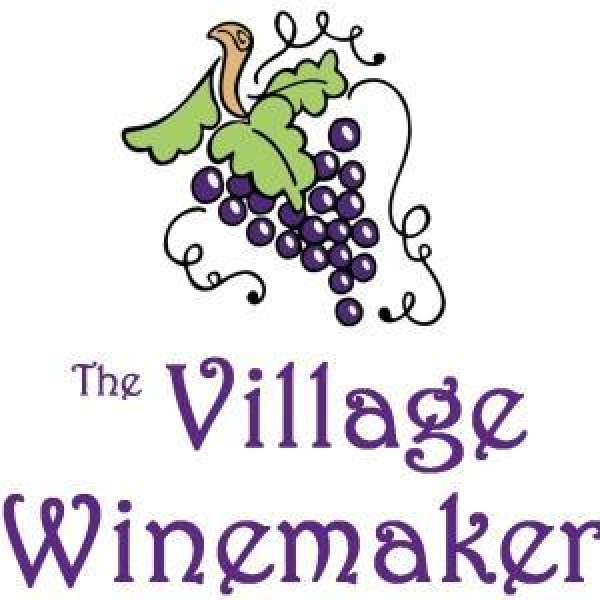 Hello Friends,
A quick note to let you know that there is construction on Iroquois Shore Rd. If the road or entrance to the store is closed off, please note that there is an entrance off of Eighth Line. We have attached a map for your convenience.
Also, I just want to give a shout out to all of those who came out for the Customer Appreciation BBQ and Pig Roast.
I've included some pictures here but be sure to check out the website for more pics!
Lastly, a reminder that we have our Paint and Sip Night on Thursday, September 27th from 6:30pm - 9:00pm. $35 p/p Theme: Paint like Tom Thomson RSVP is required for this event so call soon to reserve your spot!