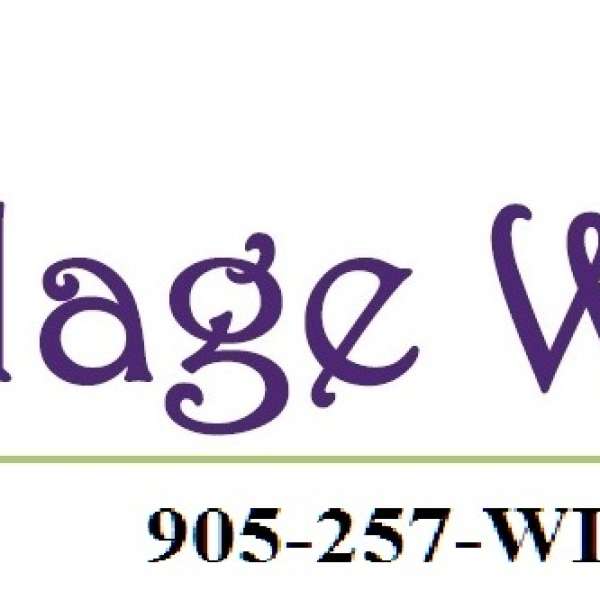 Cellar Night: Thursday, March 5, 2020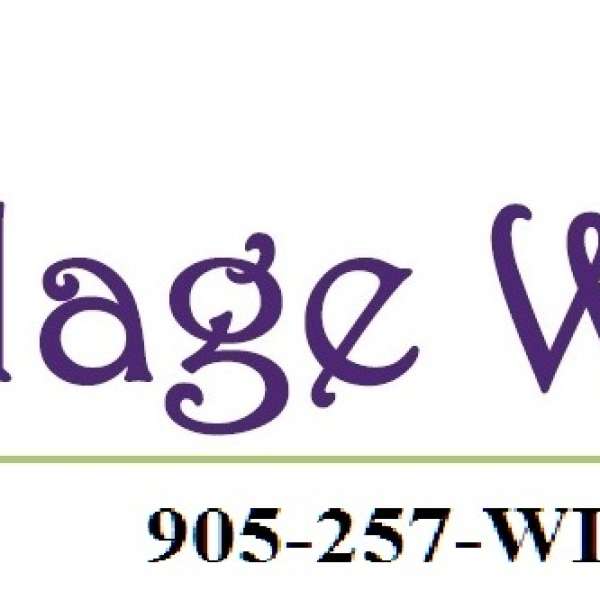 It Takes a Village...February 2020 e-News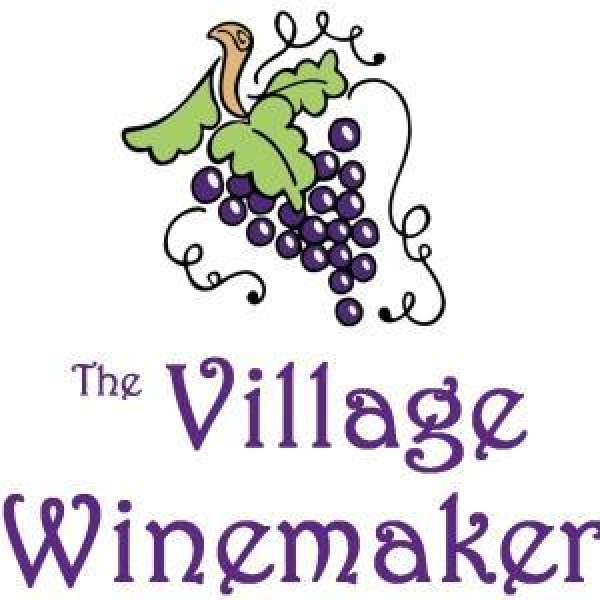 January 2020 e-Newsletter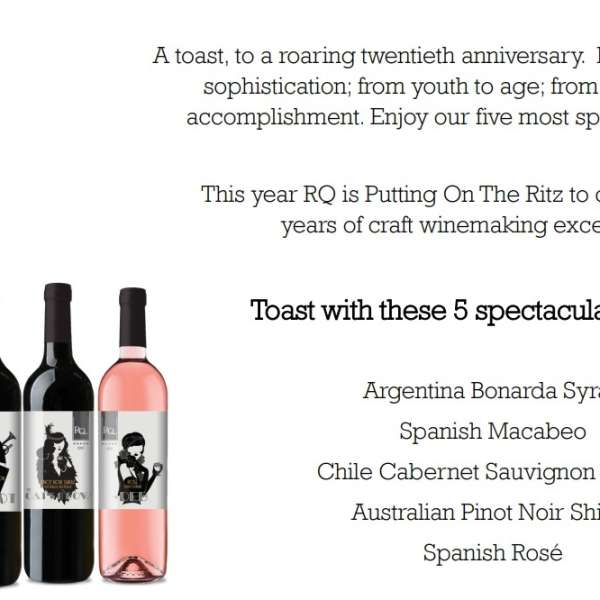 We invite our craft winemakers to join us in
celebrating 20 years of wine with five new
premium collectable wines. Aptly named after a
popular 1920's common phrases, and not to outdo one another, each phrase carries a common
meaning of being "the best of the best".
A toast, to a roaring twentieth anniversary. From experience to
sophistication; from youth to age; from expectation to
accomplishment. Enjoy our five most spectacular wines.
This year RQ is Putting On The Ritz to celebrate twenty
years of craft winemaking excellence.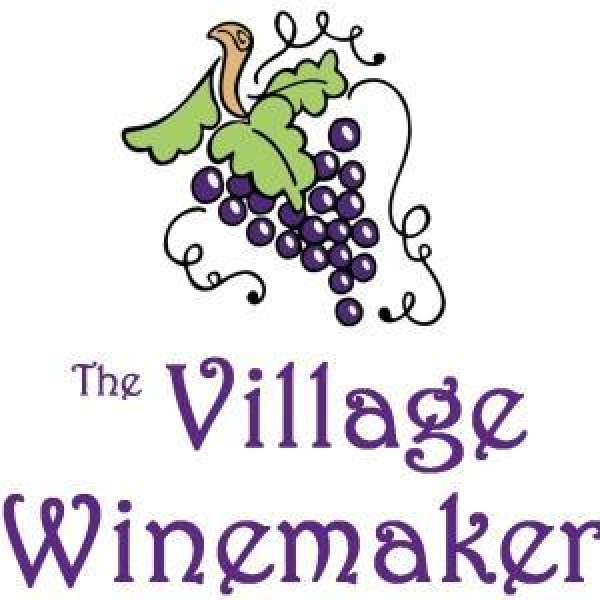 December 2019 e-Newsletter
The Village Winemaker gift certificates are perfect for the hard to buy for people on your list. They come in all denominations and we'll package it up special for gift giving! Share the experience of winemaking with someone you love. There's no better gift then time with friends and family in an activity that is sure to please any wine lover. Give us a call 905-257-9463 or drop in!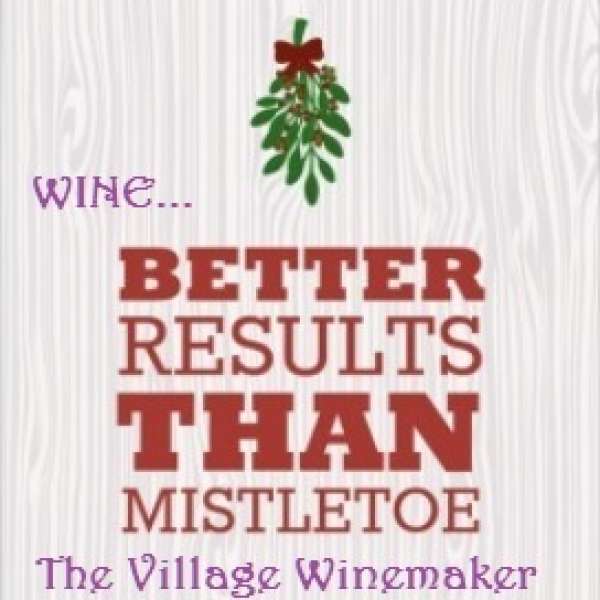 Do you enjoy wine during the Holidays? Stop wasting time, Pick up the phone and call us before you're out of luck! Shake your jingle bells and give us a call 905-257-9463!!!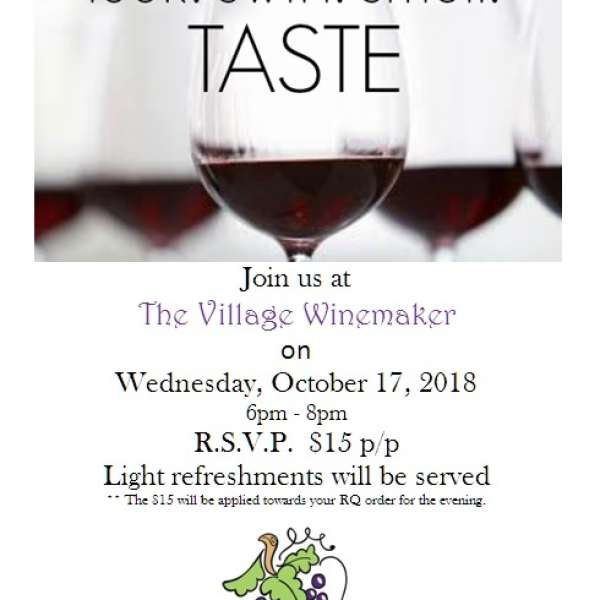 You're Invited to a Wine Tasting Featuring:
2019 Restricted Quantities!
Join us at
The Village Winemaker
on
Wednesday, October 17, 2018
6pm - 8pm
R.S.V.P. $15 p/p
Light refreshments will be served
** The $15 will be applied towards your RQ order for the evening.
504 Iroquois Shore Rd., #8
Oakville, ON L6H 3K4 / 905-257-9463