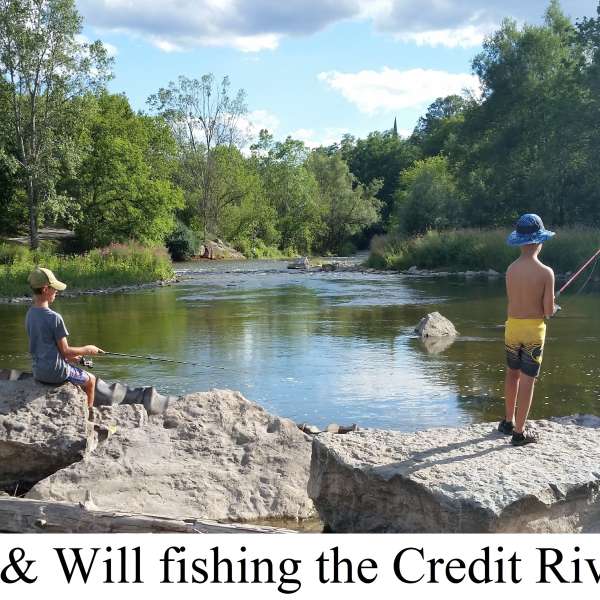 Fall 2016 Newsletter. Recapping a wonderful Summer of 2016, and looking forward to seeing you at our upcoming events.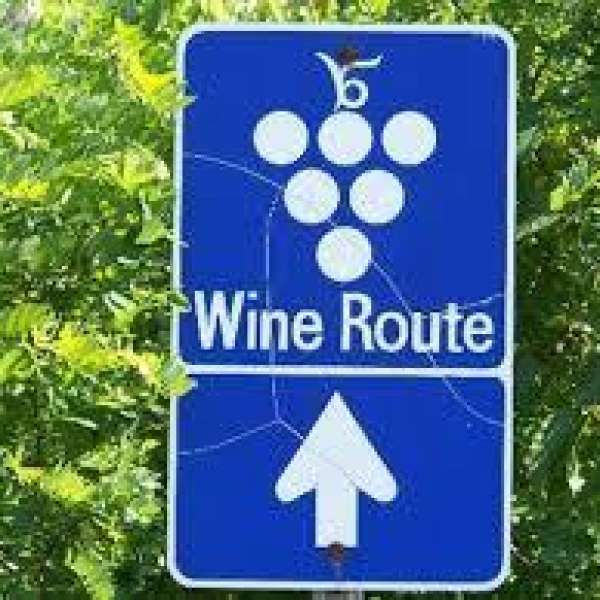 Our Annual Winery Tour starts with a warm, homemade breakfast at The Village Winemaker before we embark on a luxury coach and get on our way! We visit a number of specially selected wineries for a wonderful tour and tasting. This year and this is a first, our lunch will include wine pairing. Expect an awesome lunch and one more winery before our return to The Village Winemaker.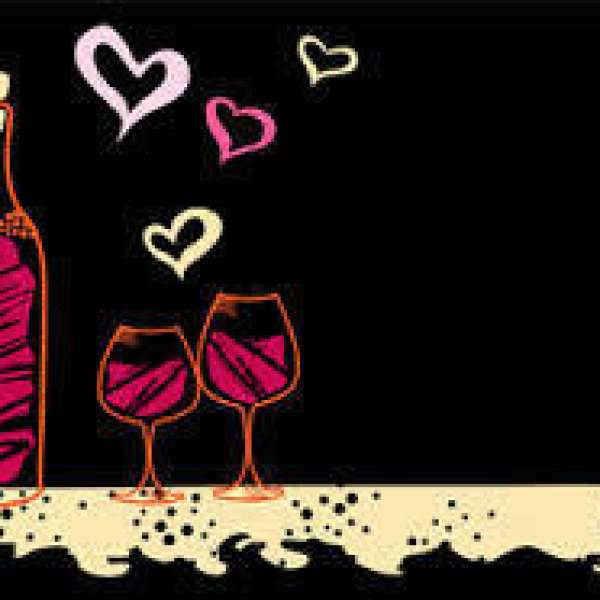 Vino Di Amore
Be ready for spring and order a batch of wine. Great savings on all Italian wines!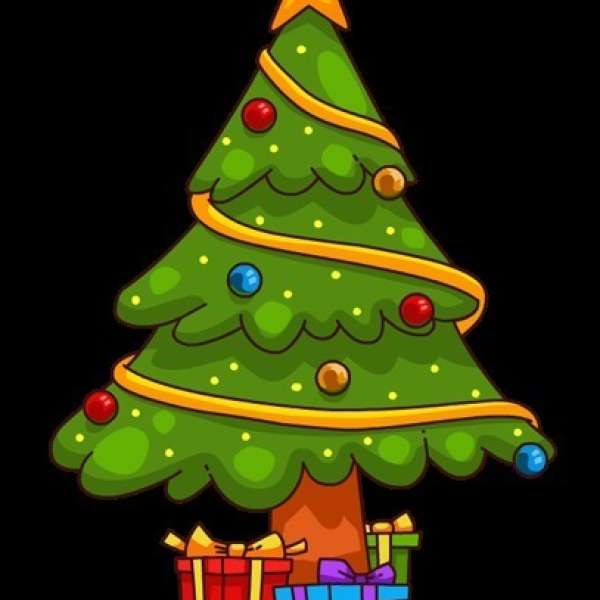 Please Join us on Saturday, December 12th between 1pm and 4pm for some Christmas Cheer! Talk with staff and friends while enjoying some light refreshments. We look forward to seeing you!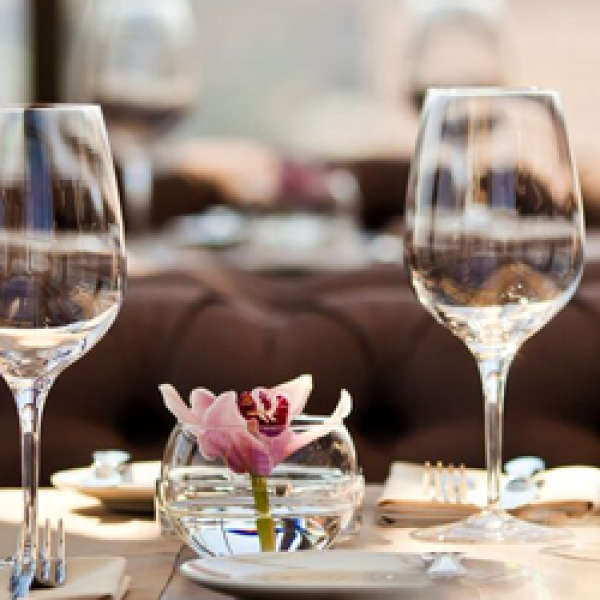 If you are wondering about which glass to use when serving wine, we found a great article that explains it all. Fall 2015 Newsletter
Here is our Fall Newsletter, read about our Wine & Food event and all the new Wine Accessories in time for gift giving.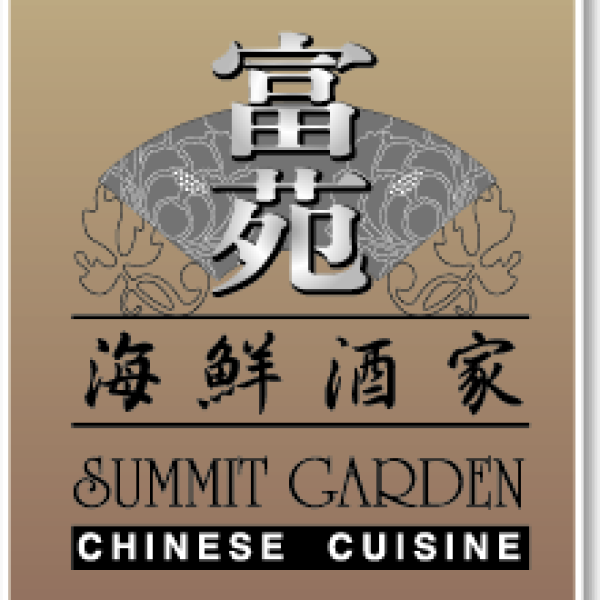 Join us on Thursday, November 26, 2015 from 7pm - 9pm at Summit Garden Restaurant
An eight course dinner with matching wines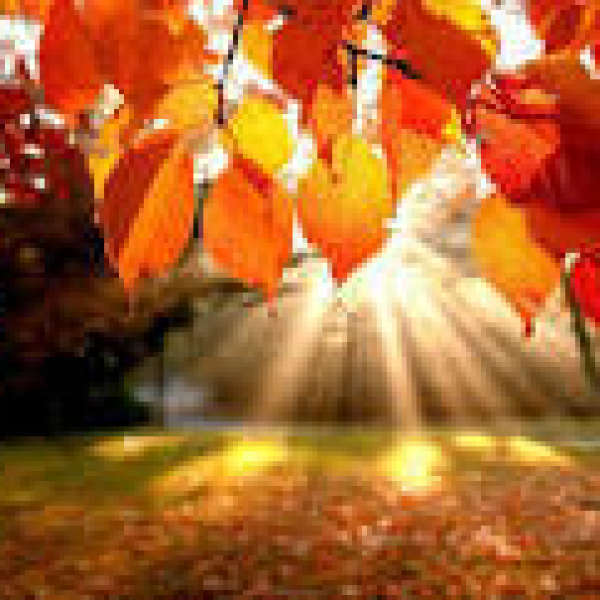 Fall Newsletter 2015
Order wine now to have for Christmas!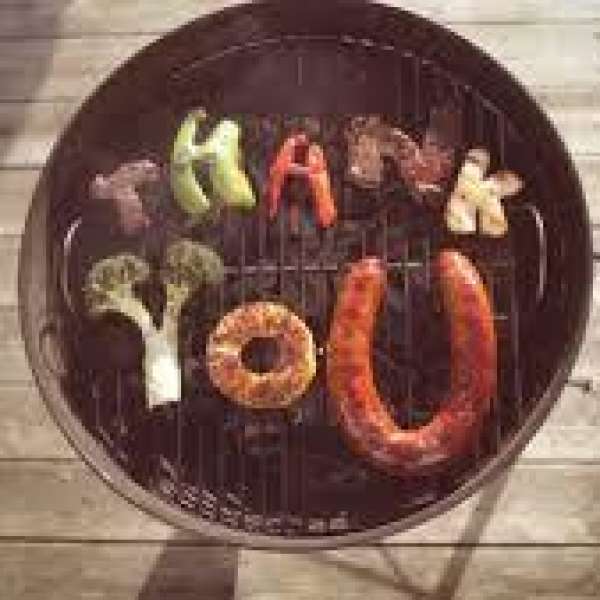 It's Our Customer Appreciation BBQ - This Saturday, September 12th!
Just a quick reminder that we are having a BBQ for all our Customers, Friends and Family! There will be lots of great food, music and of course time spent with good friends! Come and join us, this Saturday, September 12th between 12:00pm - 5:00pm, as we celebrate YOU...the best customers around!
Where: The Village Winemaker
When: Saturday, September 12, 2015
Time: Noon - 5:00pm