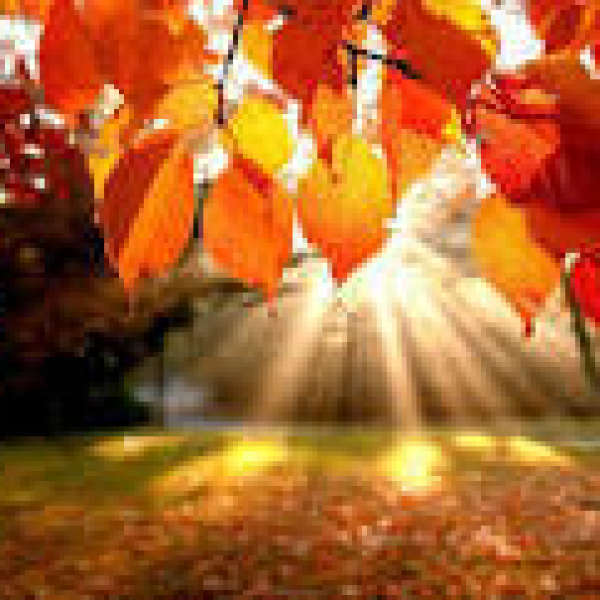 Fall Newsletter 2015
Order wine now to have for Christmas!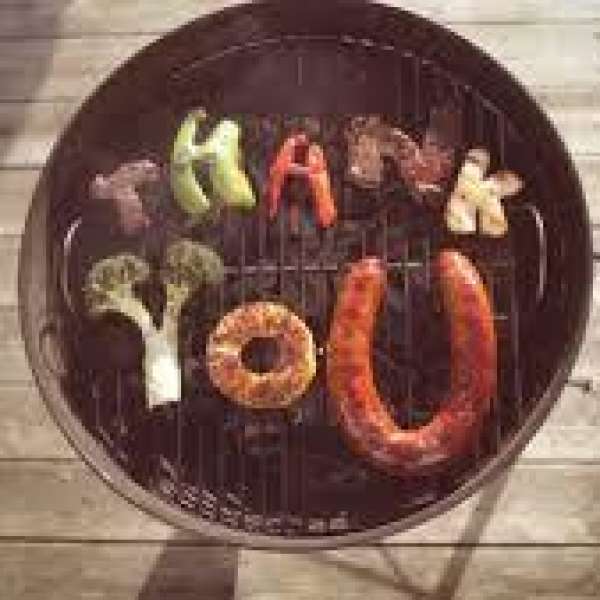 It's Our Customer Appreciation BBQ - This Saturday, September 12th!
Just a quick reminder that we are having a BBQ for all our Customers, Friends and Family! There will be lots of great food, music and of course time spent with good friends! Come and join us, this Saturday, September 12th between 12:00pm - 5:00pm, as we celebrate YOU...the best customers around!
Where: The Village Winemaker
When: Saturday, September 12, 2015
Time: Noon - 5:00pm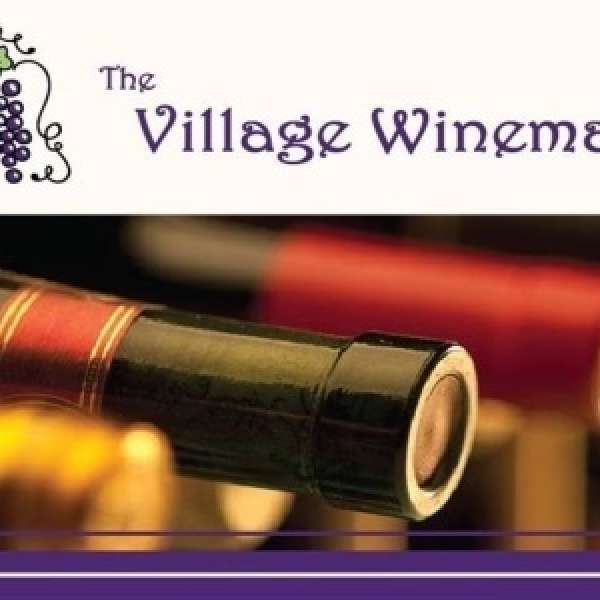 It's here...The Summer Newsletter! Filled with so much information! Keep cool and read on!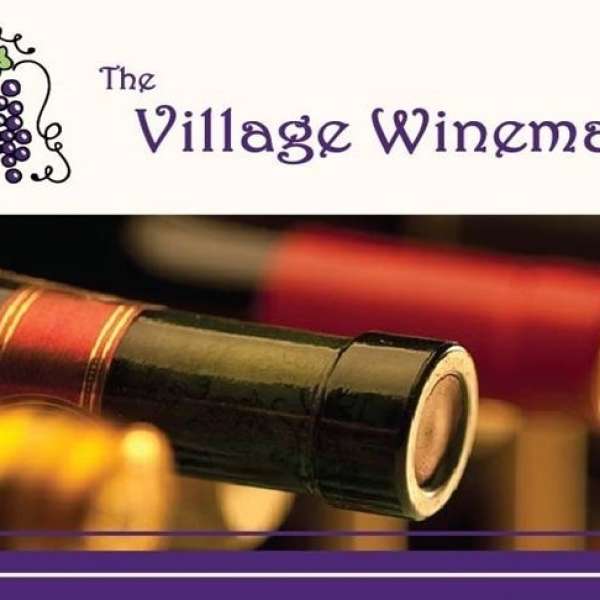 Here is our latest newsletter - We hope you enjoy and have fun with it.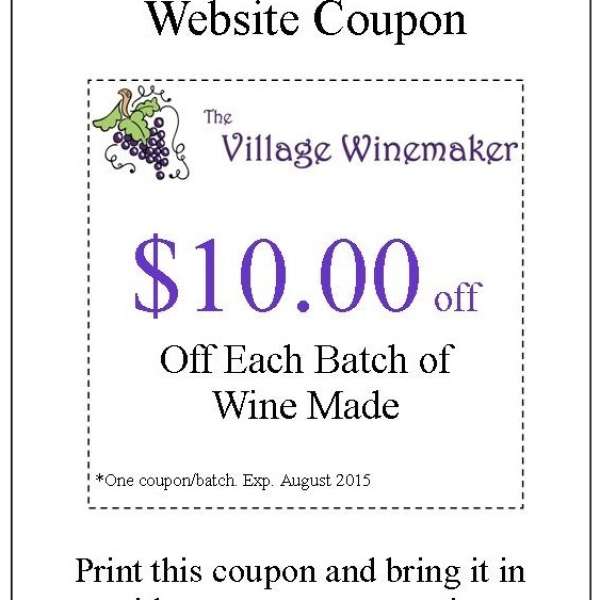 Thank you for checking out our new website. It is internally managed by Ciniki and we hope it will be fun and interactive.
We welcome and appreciate all your feedback.