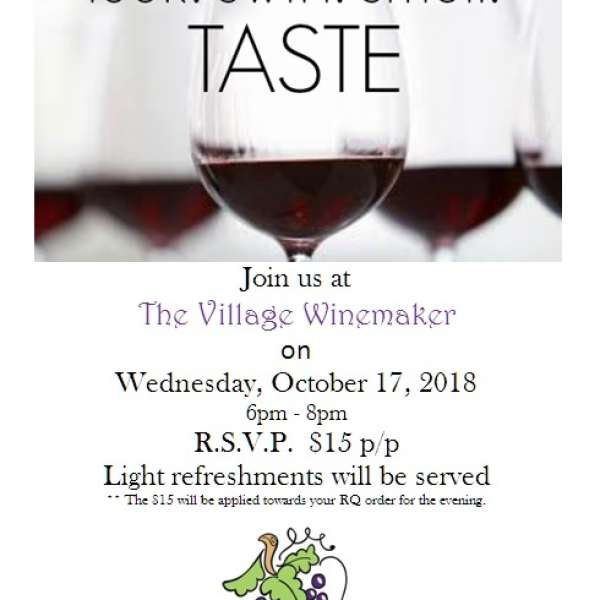 You're Invited to a Wine Tasting Featuring:
2019 Restricted Quantities!
Join us at
The Village Winemaker
on
Wednesday, October 17, 2018
6pm - 8pm
R.S.V.P. $15 p/p
Light refreshments will be served
** The $15 will be applied towards your RQ order for the evening.
504 Iroquois Shore Rd., #8
Oakville, ON L6H 3K4 / 905-257-9463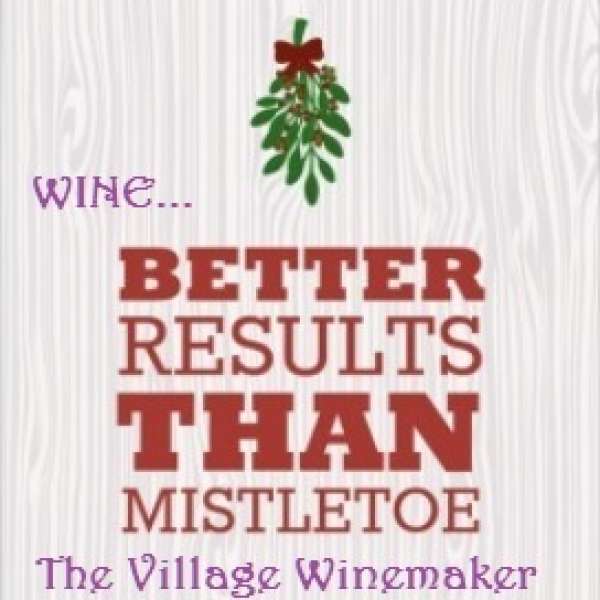 Do you enjoy wine during the Holidays? Stop wasting time, Pick up the phone and call us before you're out of luck! Shake your jingle bells and give us a call 905-257-9463!!!