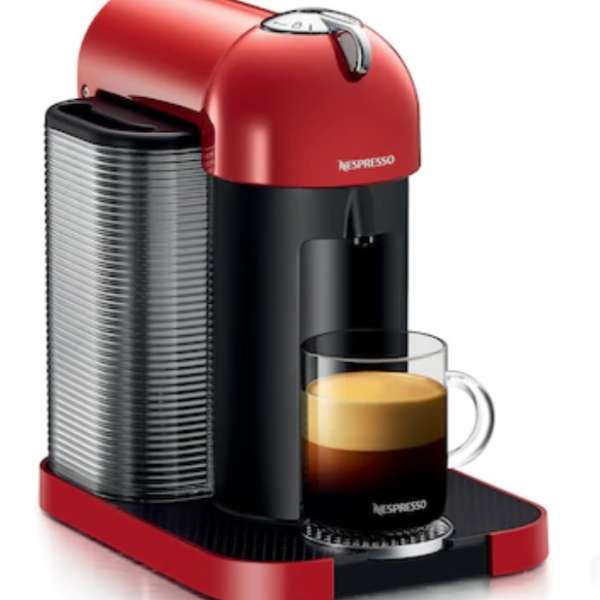 Get your wine order in now and be entered for a chance to win a Nespresso Coffee Machine!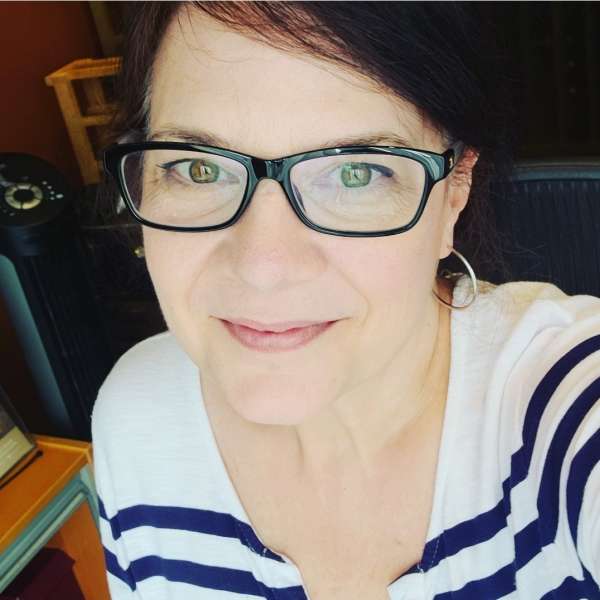 Weekend to Conquer Cancer 5k: Sunday, September 12, 2021
My Fundraising Goal is $5000 - Please help me reach it!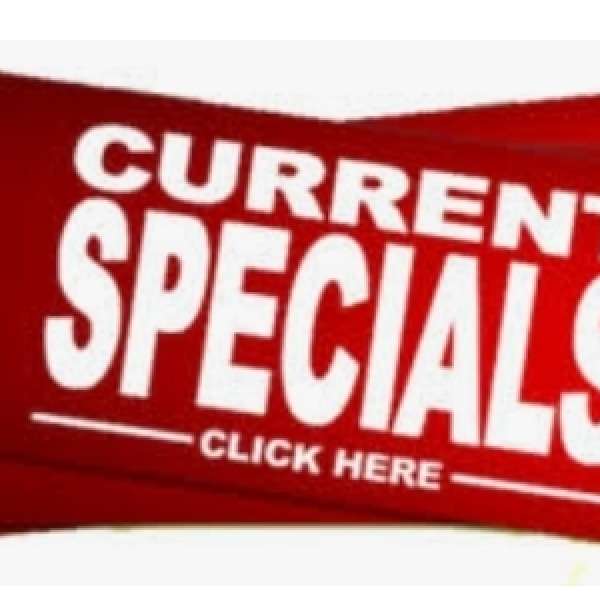 NOTE: THE CABERNET SAUVIGNON/MERLOT IS SOLD OUT!
We are offering, while quantities last, the Platinum Rosé, Macabeo and Cabernet Sauvignon/Merlot at an incredible savings. Originally $249 NOW ONLY$199. This is a one time only, end of season special!!!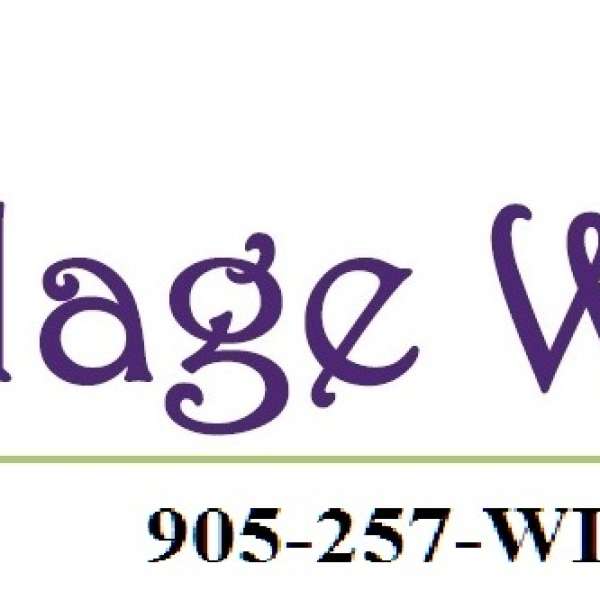 Cellar Night: Thursday, March 5, 2020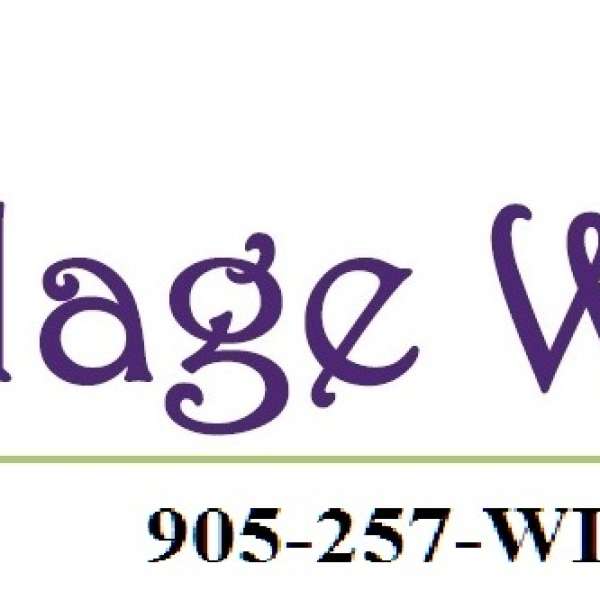 It Takes a Village...February 2020 e-News