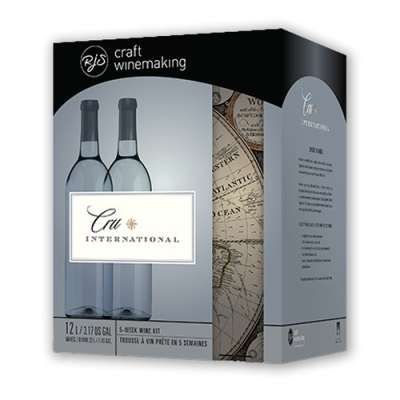 (0|2|0)The fruity nose has hints of green apple and lemon with a subtle floral bouquet. On the palate, true to its South African origins, it is delightfully refreshing.
Food Pairings
Perfect with sushi or Italian friend and stuffed rice balls (Arancini di Riso).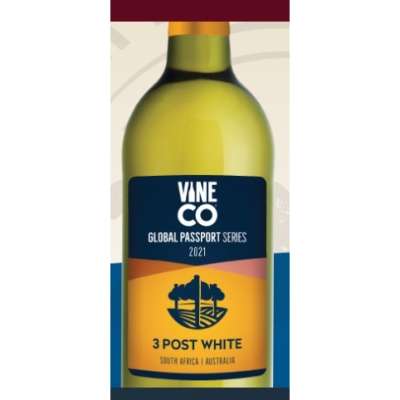 A post gives support for the vine to grow and anchors the vineyard to a specific place. 3 Post White is a blend of Chardonnay, Chenin Blanc and Riesling from three distinct vineyards, spanning from the lush hills of Rawsonville South Africa to the sun kissed valleys of Clare Valley Australia. Together they show aromas of green apple, pear and tropical fruit with undertones of citrus and stone fruits. The palate shows balance and freshness with flavours of tangerine, guava and wildflower honey. Lively acidity and a juicy core make this wine come alive.