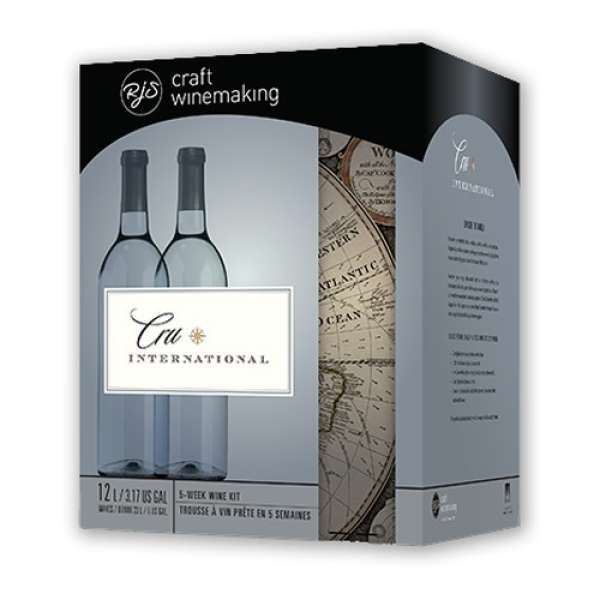 Craft Winemakers who expect more from an everyday wine, and
want to elevate their dailymeals with international wine
styles, enjoy drinking Cru International.
Explore the world of wine in your own way.
Inspired by the finest winemaking regions..
The patented process in which we preserve the grape skins brings
'fresh from the vineyard' aromas, and delivers the best flavours
from the grapes to every glass.