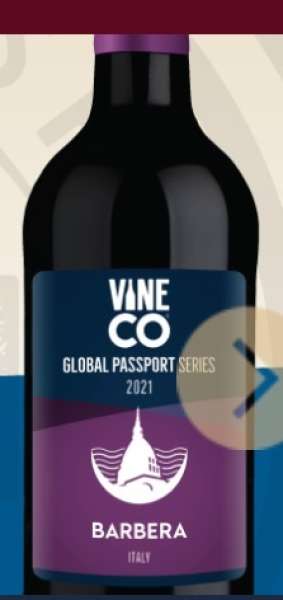 RELEASE DATE: March 2021
The Wine
This 100% Barbera shows classic regional character. Aromas of ripe cherry, raspberry and strawberry are followed by hints of pepper and savoury spice. Flavours of blackberry and sour cherry lead to subtle notes of almond and caramel. A juicy mouthfeel is complimented by soft rich tannins, giving this wine balance and poise.
The Region
Piedmont is in North Western Italy at the foothills of the Alps sharing borders with France and Switzerland. There are two key factors that impact the climate in Piedmont, the cool Alps and the balmy Mediterranean. These two factors create extreme day and night temperature differences known as diurnal range. Cold nights, foggy mornings and sun kissed days make for excellent grape growing conditions. The Barbera vines are often planted on the warmer south facing slopes to help ensure optimal ripeness.
The Food
Braised lamb ragu over creamy Parmesan polenta
Wild mushroom and truffle agnolotti
Grana Padano or Parmesan Reggiano