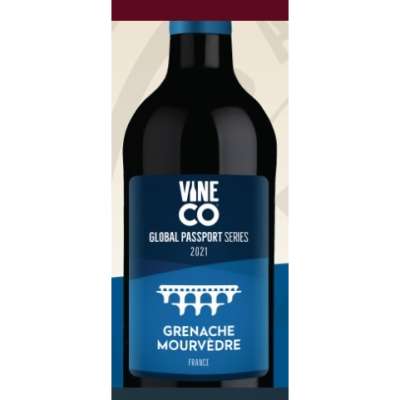 A classic pairing of varietal reds from the southern vineyards of Languedoc France. This blend of Grenache and Mourvèdre shows ripe notes of strawberry and blackberry. The palate is vibrant, with soft tannins and a rich mouthfeel. Dark berry fruits are layered with hints of pepper and baking spice. A balanced wine with lots of intrigue.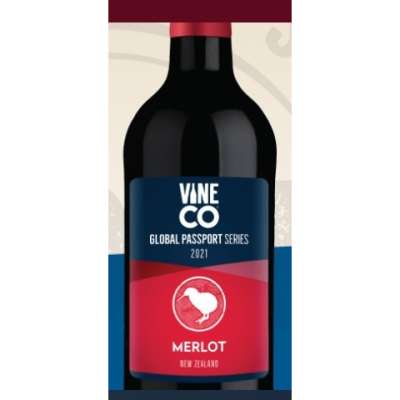 RELEASE DATE: February 2021
This Merlot is sourced from the renowned Hawkes Bay wine growing region of New Zealand. Bright aromas of blueberry and baking spice are followed by notes of plum, fig and tobacco. A soft mouthfeel leads to well textured tannins. This wine combines the elements of aroma, flavour and balance that Merlot is known for.